Via Scoop.it – Geography Education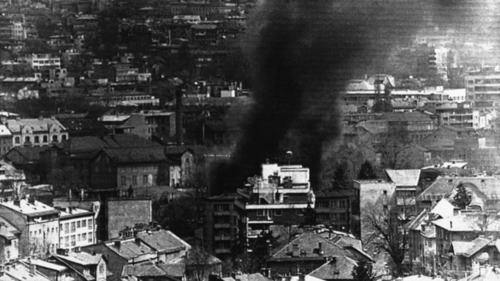 Twenty years ago this week, the Bosnian war began with the siege of Sarajevo, the longest in the history of modern warfare. The siege ended more than three years later, leaving 100,000 dead — the worst atrocities in Europe since World War II.
Ethnic and political conflict led to the disintegration of Yugoslavia in the 1990s. This NPR podcast is a good recap that shows the devolutionary forces of ethnic, religious, cultural and political differences that led to tragic violence and ethnic cleansing.