See on Scoop.it – Geography Education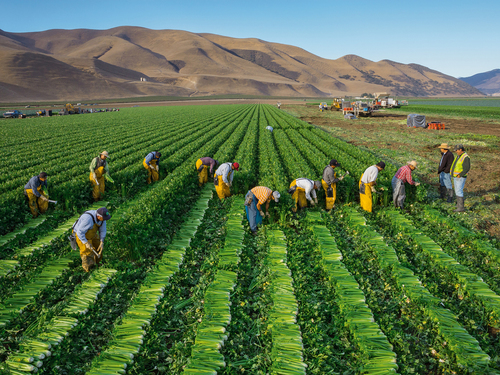 When we think about threats to the environment, we tend to picture cars and smokestacks, not dinner. But the truth is, our need for food poses one of the biggest dangers to the planet.
Seth Dixon's insight:
Agricultural production is one of the ways in which people modify the environment more than any other. Global population is expected to top out at around 9 billion around 2050, so will we be able to sustainably feed all of the entire human population? This one question brings up many more spatial, environmental, political and social questions–this interactive feature nicely addresses many of the pertinent issues in a very accessible manner.
Tags: sustainability, agriculture, food production, environment modify, unit 5 agriculture.
See on www.nationalgeographic.com