See on Scoop.it – Geography Education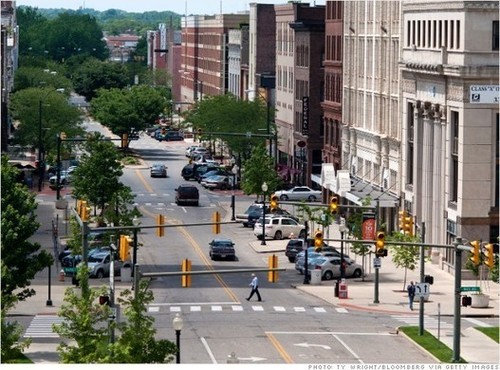 Looking for an affordable home? Here are 5 cities that are good bets, and 5 cities where owning is tough.
This is an intriguing set of lists.  What geographic factors explain why some cities are on either of these lists?  In related news on housing in the United States, many of the so-called "McMansions" of the 1990s and 2000s were virtually unsellable during the height of the recession.  They are now being sold, but for around half of what they were selling for at their peak.
See on money.cnn.com