Via Scoop.it – Geography Education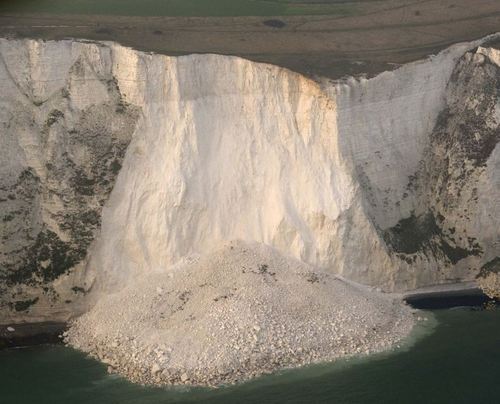 Thousands of tons of chalk from the famous White Cliffs of Dover have collapsed into the sea following a huge rockfall.
An excellent example of erosion and the processes that have shaped an iconic landscape.  The accompanying article has numerous pictures from a variety of angles that truly tell the story.