Via Scoop.it – Geography Education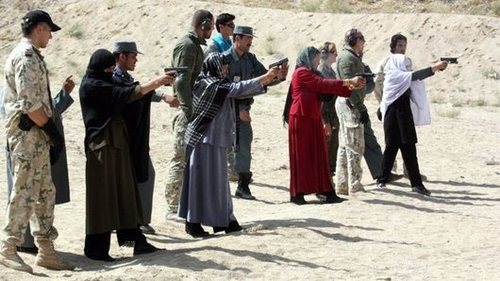 The Afghan security forces now include hundreds of women, but they can face significant risks. In the northern city of Mazar-e-Sharif, policewomen say abuse is widespread and even includes rape by their male colleagues.  
Warning: this podcast is an uncomfortable listen, but truly highlights how different a world it can be for women in countries with rigid gender norms.  Gender norms and public space play a critical role in how many societies think about what is often considered "appropriate" behavior.
Discussion Points: what efforts should be encouraged in Afghanistan to prevent this sort of problem?  WHO should be sponsoring these efforts for them to be most successful? How might a 'good plan on paper' backfire if you don't understand the cultural geography of the region?
Via www.npr.org