See on Scoop.it – Geography Education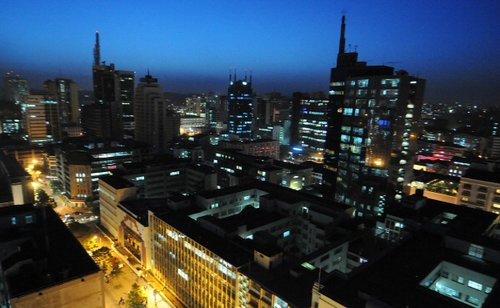 Ask this question: Which region of the world currently is the home to 6 of the 10 fastest growing economies? Most people (myself included) would be surprised to hear that the region is sub-Saharan Africa. While Sub-Saharan Africa is still the least economically developed region with some very significant challenges, too often Africa is only taught as a region of problems and negative patterns.
Trade between Africa and the rest of the world has tripled in the last decade. Since 2005, Africa is officially receiving more private foreign investment than official aid. With many counties "skipping the landline phase" and going straight to cell phone technologies, the rapid acceleration of technology means that they Africa's economic infrastructure has the potential to increase quickly.
See on www.foreignpolicy.com