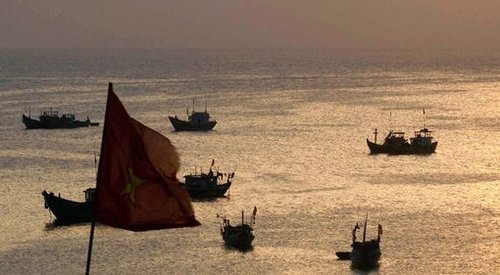 New rules announced last week to allow interceptions of ships in the South China Sea are raising concerns in the region, and in Washington, that simmering disputes with Southeast Asian countries over the waters will escalate.
According to this new announcement, Chinese ships would be allowed to search and repel foreign ships if they were engaged in illegal activities (but that is open to interpretation) if the ships were within the 12-nautical-mile zone surrounding islands that China claims. This makes the disputed territorial claims of China all the more at the center of this geopolitical maneuverings. Much of the South China Sea would then be under Chinese control if this announcement become the new reality.
Questions to Ponder: Why is China making this announcement? Is China within their rights to make this declaration? Who might oppose this?
See on www.nytimes.com