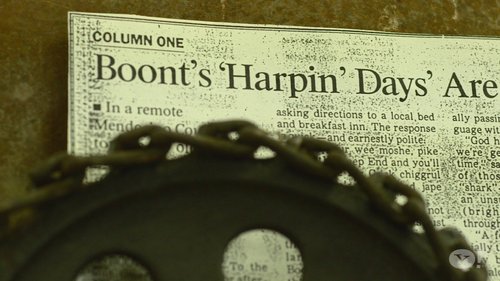 Watch the video Boontling: A Lost American Language on Yahoo! Screen
Seth Dixon, Ph.D.'s insight:
In Booneville, CA, local residents literally created their own language over 150 years ago and had it was locally accepted enough to be taught within the school district. This language of Boontling (Boont Lingo) but one that the younger generation has not fully adopted, but is still spoken by the older residents.
Tags: folk culture, language, culture, rural, unit 3 culture.
See on screen.yahoo.com