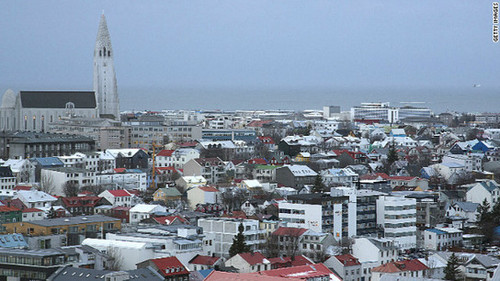 Iceland is working on banning Internet pornography, calling explicit online images a threat to children.
Seth Dixon, Ph.D.'s insight:
Given the cultural values and legal traditions of Western Europe in general (and Scandinavia more specifically), Iceland stands apart on this particular issue.  While most Western countries would see this as a freedom of speech issue, many in Iceland view it as child protection issue.
See on edition.cnn.com