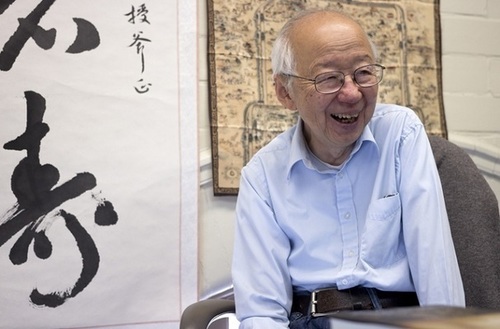 Humanist geography, a movement within the field of human geography (itself a sub-field of geography) arose in the 1970s as a way to counter what humanists saw as a tendency to treat places as mere sites or locations. Instead, a humanist geographer would argue, the places we inhabit have as many personalities as those whose lives have intersected with them. And the stories we tell about places often say as much about who we are, as about where our feet are planted.
Seth Dixon's insight:
Anytime a geographer uses the phrase "sense of place, they owe an intellectual debt of gratitude to Yi-Fu Tuan. This article is an introduction to the man and his work that is accessible to all audiences.
Tags: place, unit 1 GeoPrinciples.
See on news.ls.wisc.edu