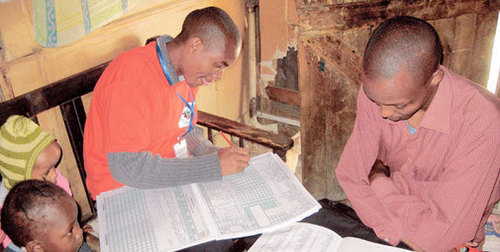 The UN projects Kenya to grow older and healthier
Summary:
The number of infant deaths per 1,000 live births currently totals 51.6, and is expected to drop sharply to 12.1 by the end of the century.
The country will also grow steadily older, with the current median age of 18 expected to more than double — to 37 years of age — by 2100.
A Kenyan born this year can expect to live for 61.6 years.
The nation's population will reach 160 million by the start of the next century, according to the new outlook.
See on www.nation.co.ke