Via Scoop.it – Geography Education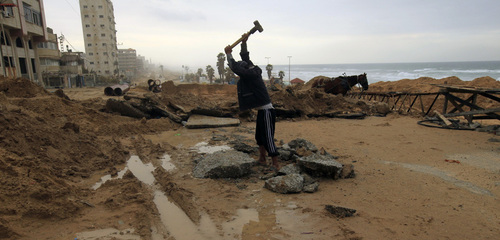 The Palestinian territory is in the midst of a construction boom, more than three years after a major Israeli assault that left much of the territory in ruins.
There has been a formal ban on building materials entering Gaza since 2007 (when Hamas took over the territory) since the Israeli government fears they could be weaponized or aid the military efforts. Still, if the demand is high enough, some of the supply will still enter as we goods entering Gaza through smuggling tunnels from the Egyptian city of Rafah.