Via Scoop.it – Geography Education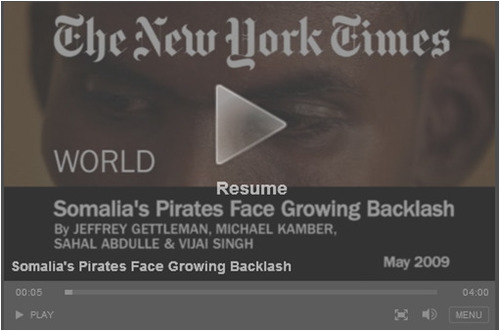 Abshir Boyah, a pirate who says he has hijacked more than 25 ships off the coast of Somalia, says he will give up this career if certain terms are met.
What economic, cultural and political circumstances in the 21st century would allow for piracy to exist? What are the impacts of piracy on Somalia?