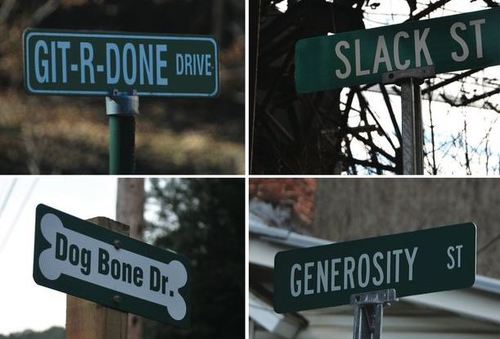 West Virginia aims to put its residents on the map
Seth Dixon, Ph.D.'s insight:
While this article does occasionally play off of the country bumpkin stereotypes we've all heard about West Virginians, there are some important concepts lying under the surface in the article. All places have a location (both absolute and relative), but not one that is easily discernible to an outsider unfamiliar with the area. Many emergency responders rely on geocoded addresses and GPS systems to location those in need, and the state of West Virginia is trying to ensure that even the most rural of residents is on the grid. Many location-based technologies lose their value as soon as you leave a named road.
See on www.theatlantic.com