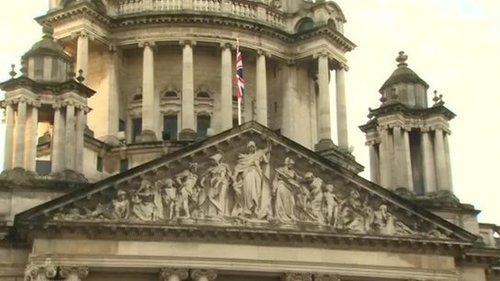 The riots linked to flag protests in Northern Ireland are causing "significant damage" to the economy, the secretary of state warns.
Seth Dixon, Ph.D.'s insight:
Flags are tangible symbols of communal identity and political power. If the meaning behind these identities are unresolved, the symbols of these identities in public spaces becomes all the more there is contentious. Currently, the Union Jack is a lightning rod for controversy in Northern Ireland and the riots stemming from this are harming the local economy.
Tags: Ireland, political, conflict, devolution, autonomy, economic, Europe, unit 4 political.
See on www.bbc.co.uk