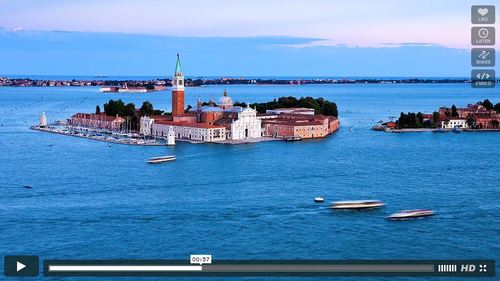 Time lapse video compilation Civilization: Part I – Europe by professional photographer Dominic Boudreault. Shot in England, France, Spain and Italy.
Seth Dixon, Ph.D.'s insight:
This is a gorgeous video that was very intelligently constructed. The title 'civilization' coupled with the images of iconic architecture, makes me think differently and question how we conceptualize the ideas of civilization and society.
Tags: landscape, historical, Europe, time lapse.
See on dominicboudreault.com