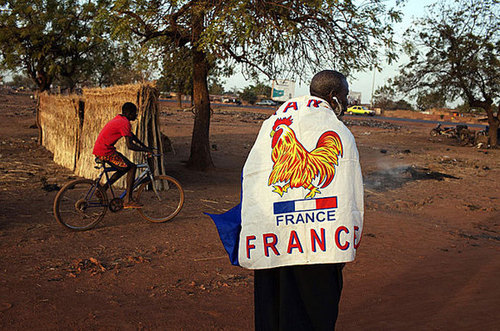 Balancing the interests of stakeholders in the Malian polity will be difficult, however some key steps should be taken.
Seth Dixon, Ph.D.'s insight:
This is a great article for give to students to provide them with the geo-political context to understand the situation in Mali.  It also give a great reminder for observers and the involved parties to not lump all Tuareg civilians in the north with the Islamists groups that are in control.  "This failure to consistently distinguish between different groups in the North by multiple stakeholders…portends longer term trouble."  For additional reading, see this Geography in the News article on Mali, tailor-made for classroom.    
See on www.aljazeera.com