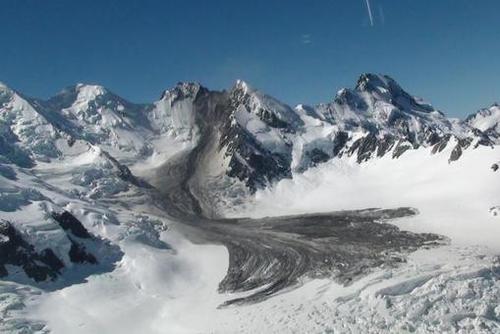 An initial analysis of the Mount Dixon landslide in New Zealand on Monday
Seth Dixon, Ph.D.'s insight:
There are some great images (and a post-landslide helicopter flight video) of the massive landslide that occurred Jan 21, 2013. The rockslide extends over 3 km, with an elevation change of approximately 800 meters. This is an excellent example to help students visualize mass wasting, alpine glaciation and erosion in general. While the mountain didn't explode strictly speaking, I couldn't help but love the headline "Mount Dixon explodes!"
Tags: New Zealand, physical, geomorphology, erosion.
See on blogs.agu.org