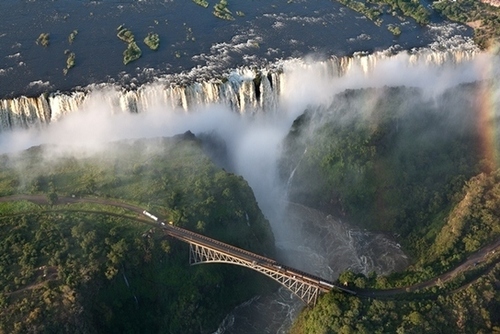 Africa has a lot to offer the adventurous traveller. We've compiled a list of the must-see places any trip should include.
Seth Dixon, Ph.D.'s insight:
There are great iconic places of Africa in this Top 10 list (and yes, I'd love to see Victoria Falls from above).
Tags: biogeography, tourism, Africa.
See on www.top10zen.com