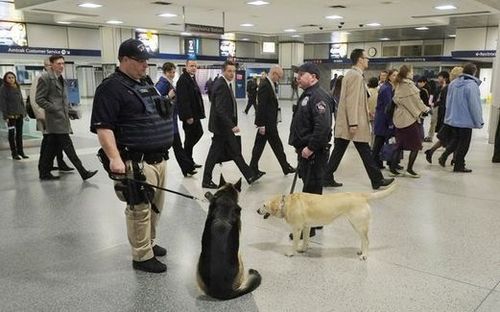 Terror in the United States have evolved since 1970: once the tool of left-wing radicals, then right-wing radicals, terrorist attacks are now uncommon, often unsuccessful, and not nearly as deadly.
Seth Dixon, Ph.D.'s insight:
While terrorism is being discussed in the media as a rising trend in the United States after the Boston Marathon, the statistics don't show that analysis to be true. This resources compiles maps, charts and graphs so you can evaluate the historical terrorist patterns for yourself.
Tags: terrorism, statistics, USA.
See on www.theatlanticwire.com