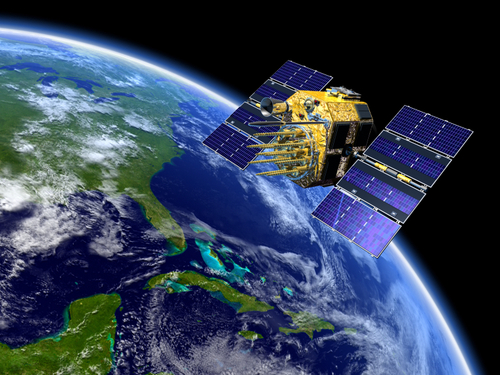 "Recent news stories discussed why geography is important to an informed and engaged society. To those of us in the geospatial profession, basic geography education is an essential foundation to encouraging young people to enter the workforce in surveying, photogrammetry, GIS and other disciplines in our field."
Seth Dixon's insight:
While many in the geography education business bemoan student's lack of global awareness as a rationale for geography education, this is the key angle that I feel we should be pushing: the workforce. We currently are not producing enough students with geospatial skills in the United States to fill the jobs (one of the problems with geography being classified as a social science). Now that is a practical reason to support geography that non-geographers can understand.
Tags: labor, geospatial, edtech, geography education,

See on www.pobonline.com